Love Life Ranch, located in Southwest Ranches, Florida, offers locally born and raised SHEEP. Their cattle are enjoying the warm Florida sun for a bit longer and so Their will have grass-fed beef available Spring 2017
.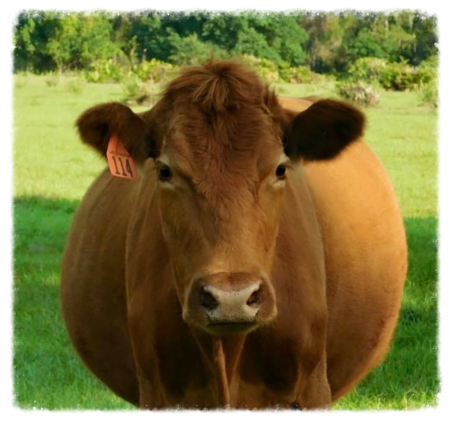 Love Life Ranch began as a desire to eat more nutritionally dense foods from animals that live the happy life mother nature intended for them…lazily grazing on lush green pastures, resting under shady trees, and playing in the warm South Florida sunshine. Because Their cattle and sheep are so healthy, they are raised without the need to use hormones or antibiotics. Their flocks of Katahdin and Barbados Sheep are thriving on fresh pastures and forage without herbicides or pesticides.
We sell live sheep or lamb (available in whole, half, or quarter cuts) processed at a local USDA certified facility.
Love Life Ranch, Cristina Montero SouthWest Ranches, Florida 33330. (786) 488-8380
E-mail: sales@loveliferanch.com. Website: www.loveliferanch.com