Hotel, Restaurant and Foodservice Establishments
Strategic Hospitality Group Miami consulting services are presented within three varied options. The options below are tailored to meet our individual customer needs.  If you believe attention to specific areas within your Hotel, Restaurant or Foodservice operation is needed; we will be able to identify those options best suited for you..
Option A : Restaurant Management Agreement SHG, Miami under this option uses all of its resources to provide the fundamentals necessary to manage a successful establishment.
Option B: Total Consulting Package This package is tailored to the client's specific needs and is most often used to assist start-up projects or provide analysis and re-conceptualization of an ongoing operation.
Option C: Consulting "a la Carte" This allows our clients to pin point specific areas that need work within there establishment.
*** Maintenance Program: Continuation of Total Consulting Package providing spot checks on quality control for FOH and BOH, 90 day training refresher programs and weekly consults with owner and or representatives.
Design and Customized Commercial and Residential Kitchen
Layout
Floor Plan
Design
Proper Cooking Platform

Refrigeration Needs
Location of Cleaning and Clearing
Food Preparation & Food Production
These culminating factors allow for efficient, speedy, concise production and flow.
Concierge Services
Strategic Hospitality Group Miami, leverages over 50 years of Hospitality experience and a world wide database of specialists and strategic partners to provide access and personal services to our clients. Our commitment to professionalism, detail and privacy are imperative as well as being the cornerstone of our concierge services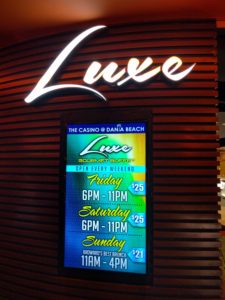 .